How do you want to live?
Midcentury Modern on a Ravine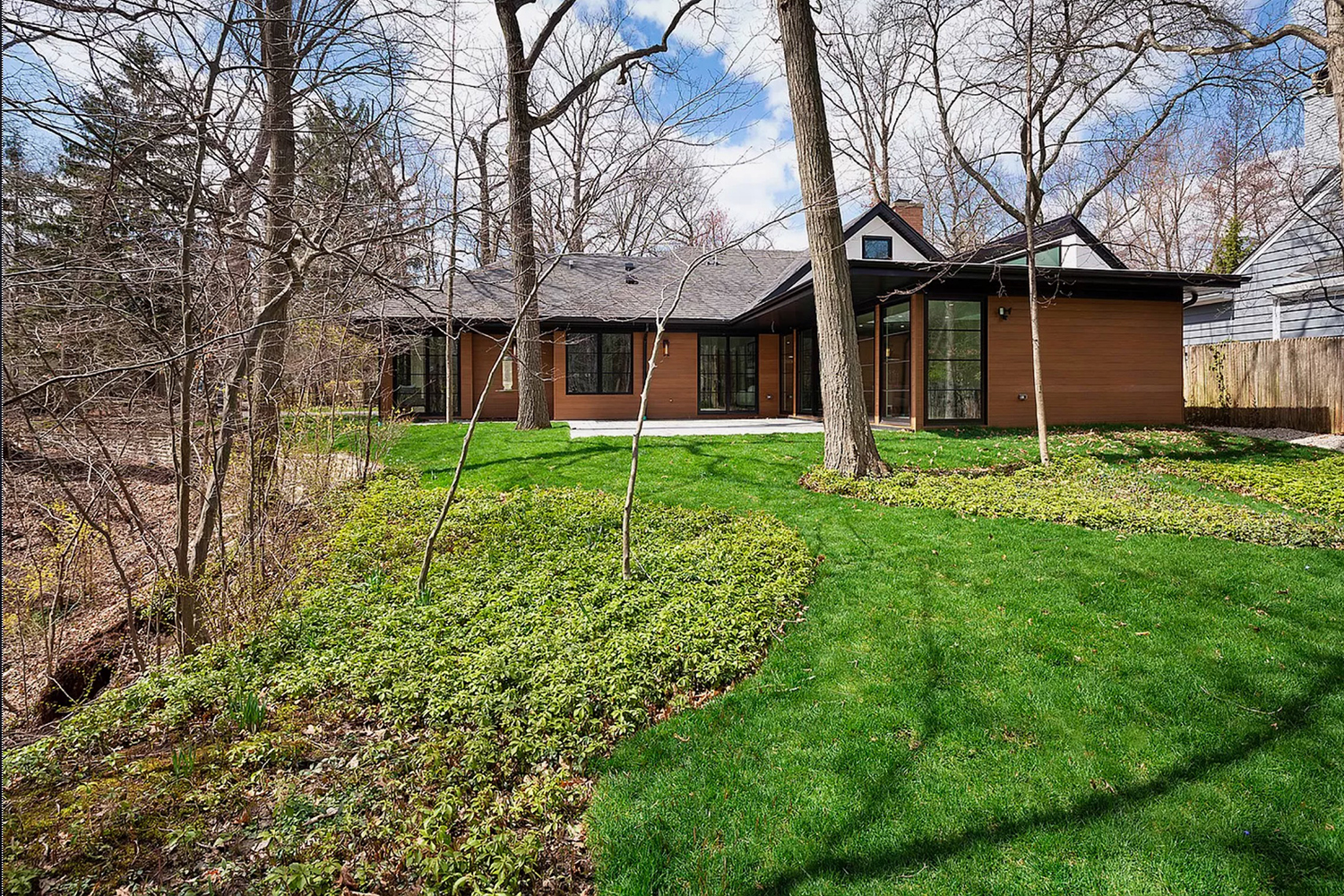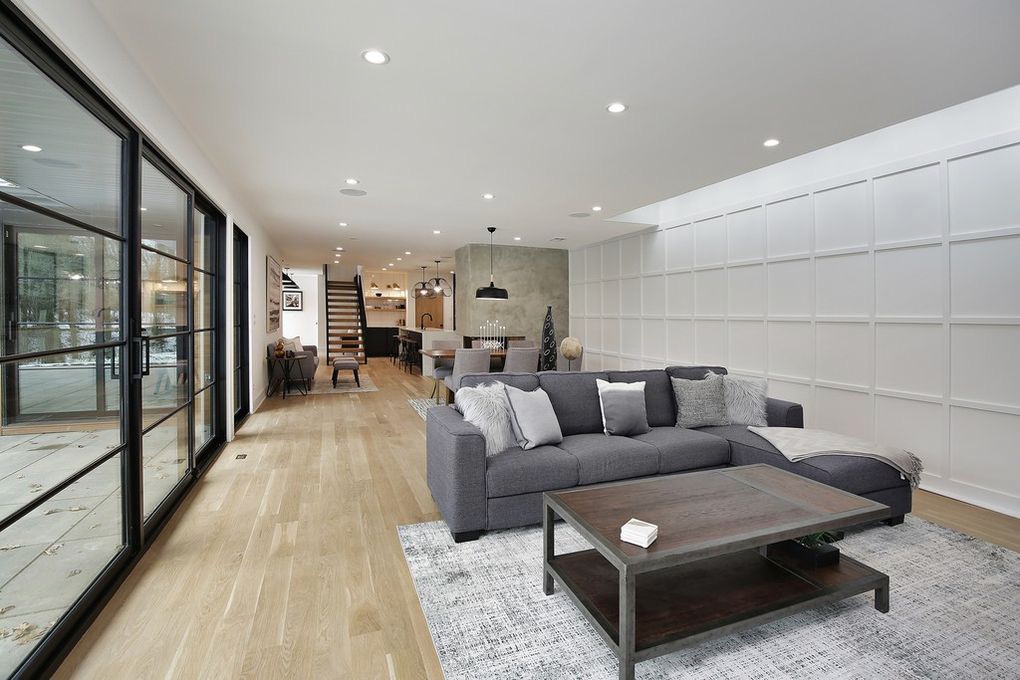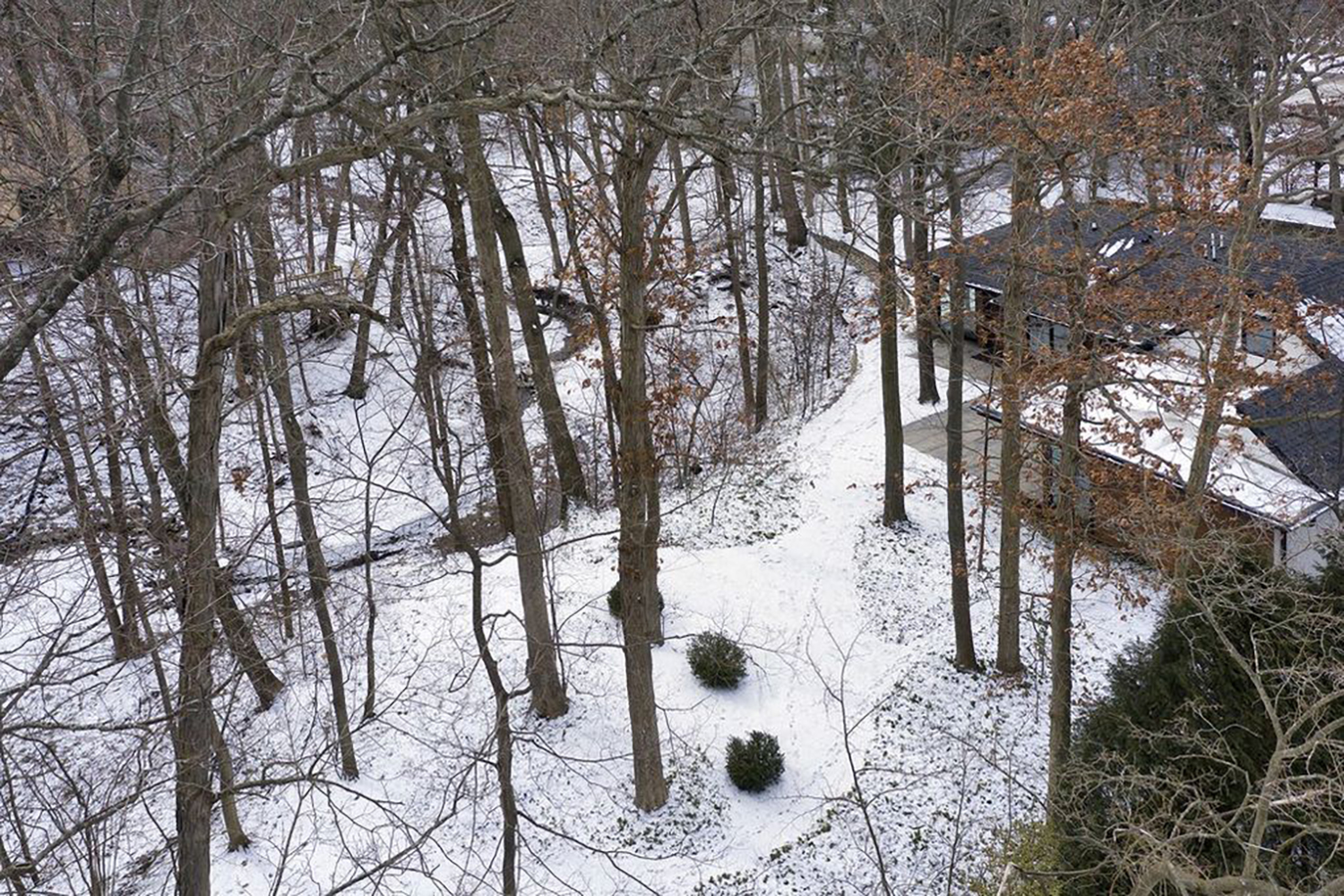 "I want to remake a 1949 midcentury modern house for today's lifestyles."

This residential job presented some challenges. The lot on a ravine was pan-handle shaped with no front zoning yard and the client purchased it before understanding the zoning implications.

We encourage our clients to spend a small amount of time and money to create a zoning analysis before moving forward with a large purchase. The client's plan unexpectedly went from a large 2 story addition to trying to make the most of the existing envelope in some creative ways. That's where we went to work. Because the house backed up to the lot on the north side, we created a new living/dining open plan concept with a large new, clerestory light that brought a warm glow deep into the interior. We gutted the house and designed a new structure to eliminate many walls. Existing walls were filled with spray foam insulation to make the envelope as energy efficient as possible. We expanded the footprint with a sympathetic addition to create a new living/dining/kitchen space focused on the patio and the ravine garden. The wood siding and the horizontal rails of the new windows bring a freshness and timelessness that will serve the new home owners well into the future.