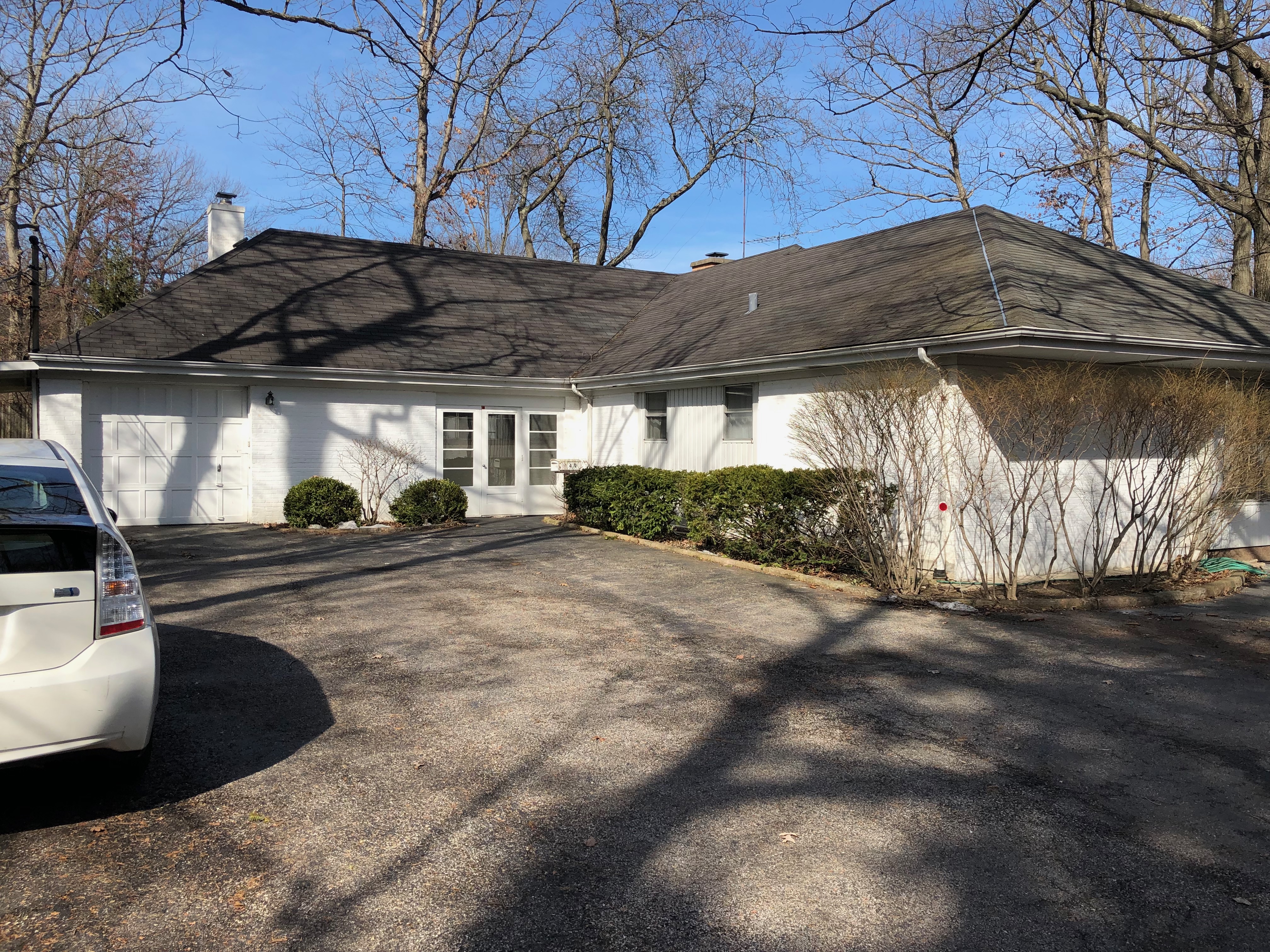 How do you want to cook in your kitchen?
One of the first questions we ask our clients is
"How do you want to live?"
Instagram
Here are three examples of before and after...
1) Our client owned a small Victorian with a lot of small rooms. (3) The kitchen was separated from the dining room by a structural wall. She wanted a new kitchen from which she could enterain while simultaneously talking to her guests. (1) So we designed a steel transfer beam (we do our own structural calculations and this makes our process more efficient) and created a link to a new bar and the dining room table beyond(2). The kitchen itself was modest (5) and came in under budget but I think the way we created a new space was a tremendous improvement in the functionality of the house.
2) This was a 1949 ranch house on a ravine in Highland Park. (8) The house has its original kitchen and we created something new and contemporary. (6 and 7) My original design replaced the backsplash with a sheet of vision glass from the countertop to the underside of cabinets. Next time!
3) The last kitchen is one that we really like because we turned a closed, dark space (9) into a inside/outside space where cooking becomes an experience. (10, 11, 12)
Do you have a kitchen you want to better align with how you live? #kitchendesign #lincolnparkcentral #goldcoastneighbors #marthastewartliving #marthastewart #dwell #lincolnparkchicago #lakeviewchicago #hydeparkchicago #logansquare #logansquarechicago #avondalechicago #northcenterchicago #bomanville #bronzeville #houseaddition #finehomebuilding #dwell #dwellmagazine #brickwork #marvinwindows #masonrywork #lincolncentralassociation #benjaminmoore #highlandpark #oakpark #goldcoastneighborhood #archipendium #atproperties #evanstonhomes #kitchendesign #kitchenremodel #luxehome #chicagomagazine#logansquarechicago
Contact us
<=" span="" >