makeArchitecture is an Illinois-licensed professional corporation and is a member of the Association of Licensed Architects, the Edgewater Chamber of Commerce and the Better Business Bureau.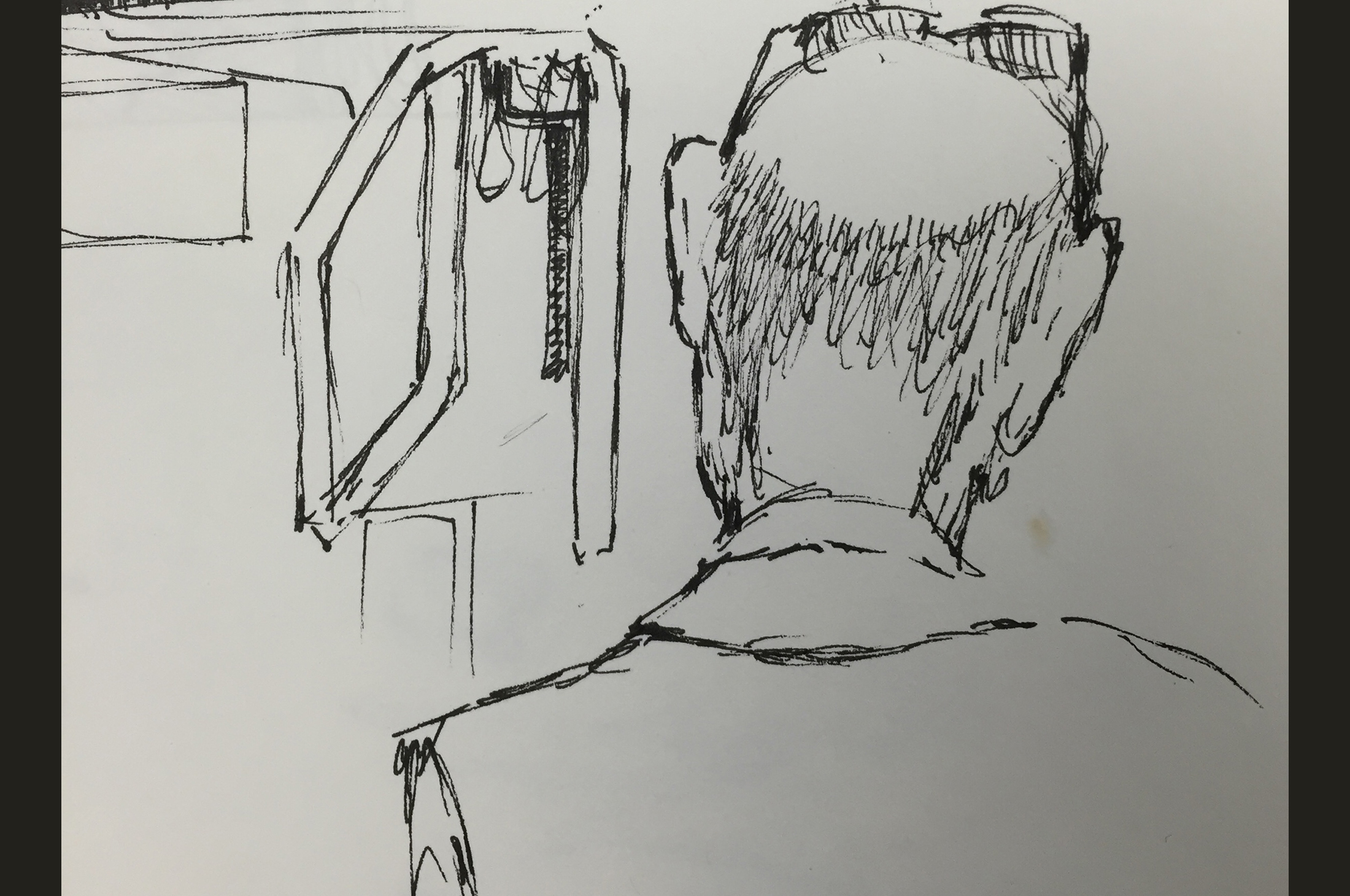 The principal, William Huchting, has a Masters of Architecture from the University of Virginia and a Integrated Liberal Studies Certificate from the University of Wisconsin. He has taught at the School of the Art Institute of Chicago, the University of Virginia and currently at Harold Washington College, which he also attended. He is currently the National Board Secretary for the

Association of Licensed Architects

. He was previously involved in the Architecture Lobby and the American Institute of Architects.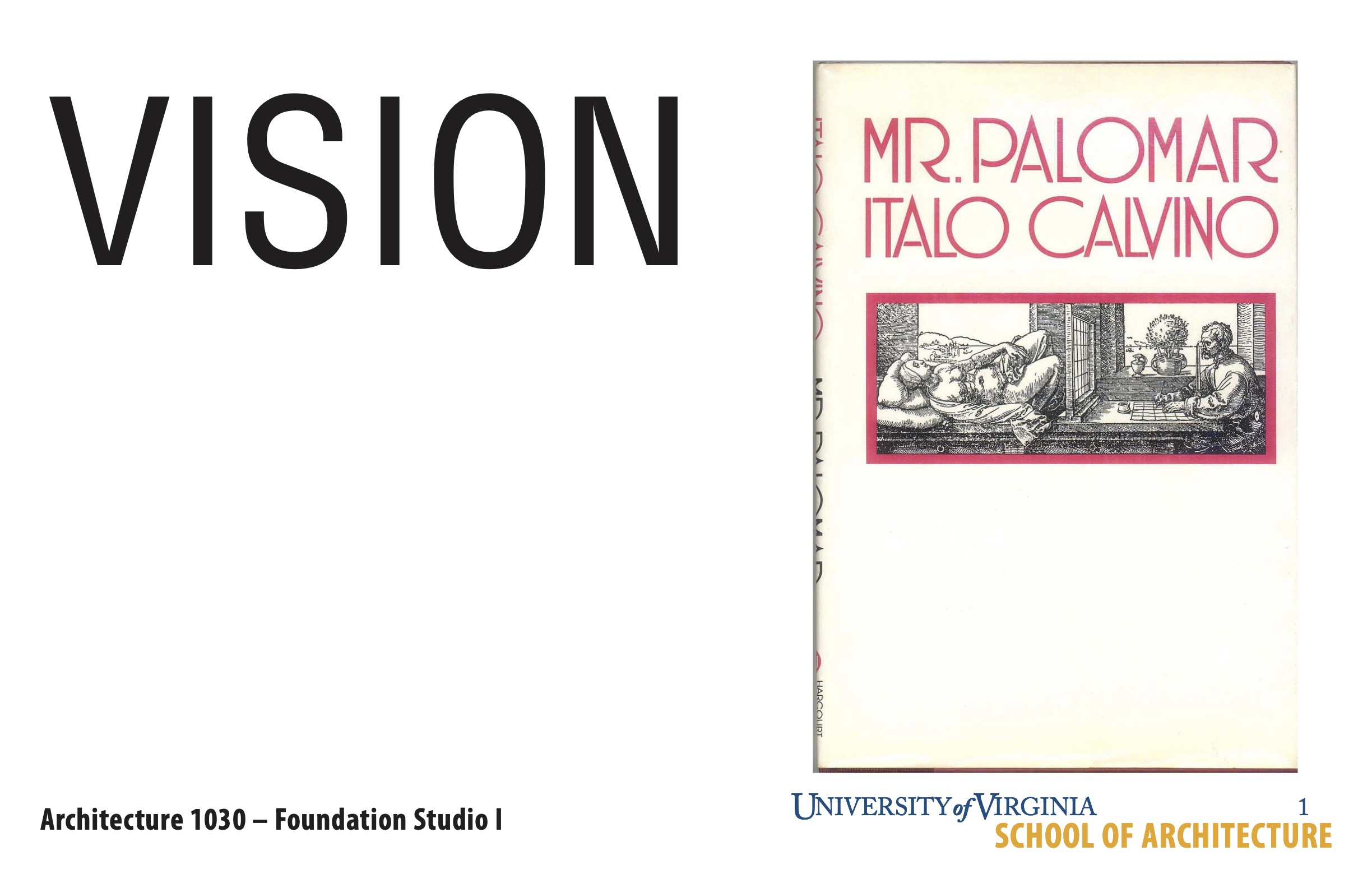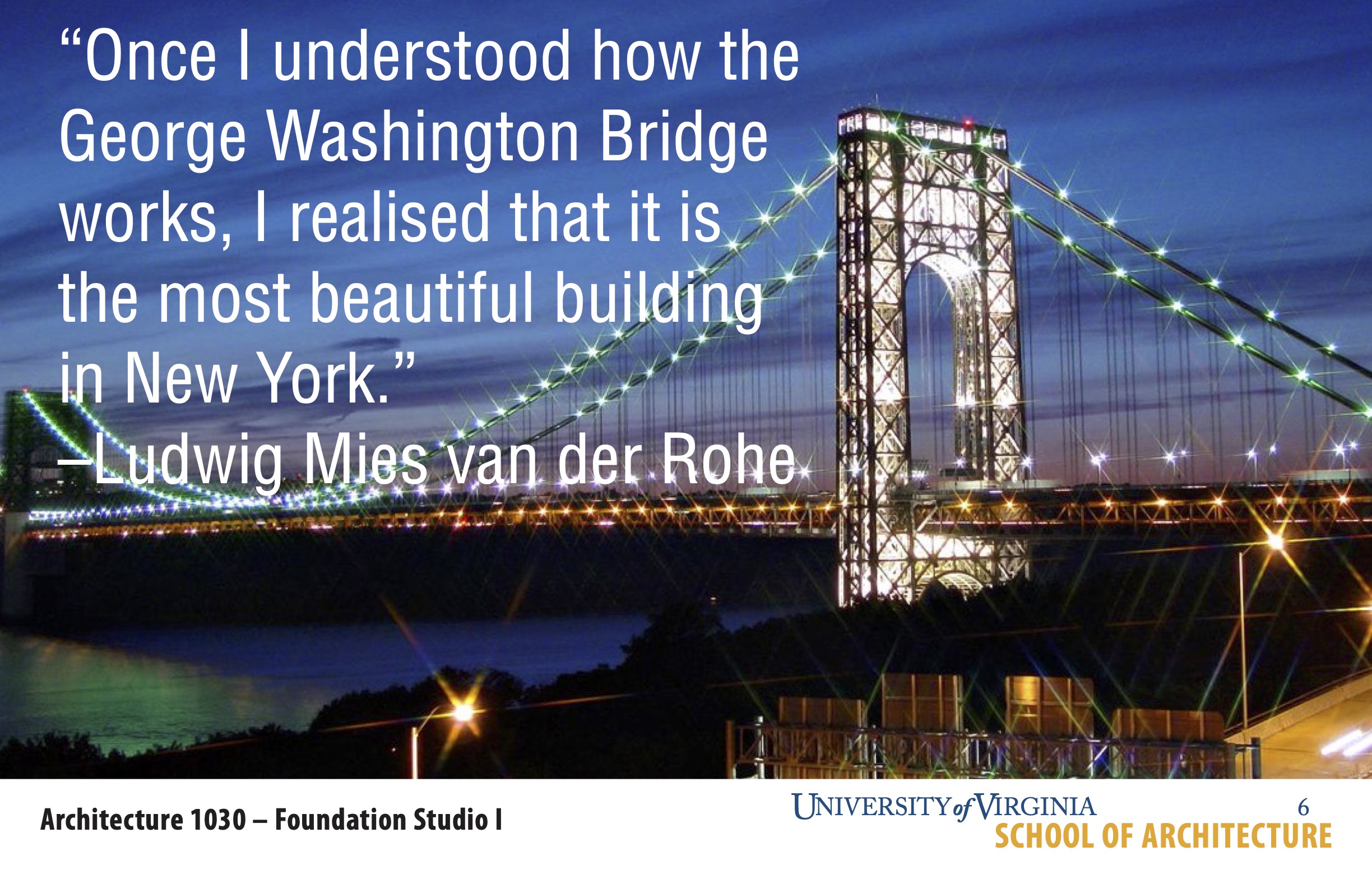 We tell our students in our POD Studio at the University of Virginia that clients hire architects to see and envision things they cannot. It is crucial to keep this in mind when you hire an architect. Thus, what an architect can do depends on their experience and imagination. For instance, we are very comfortable with structures and, especially designing large loadbearing beams to open and connect spaces to make new ways of living possible.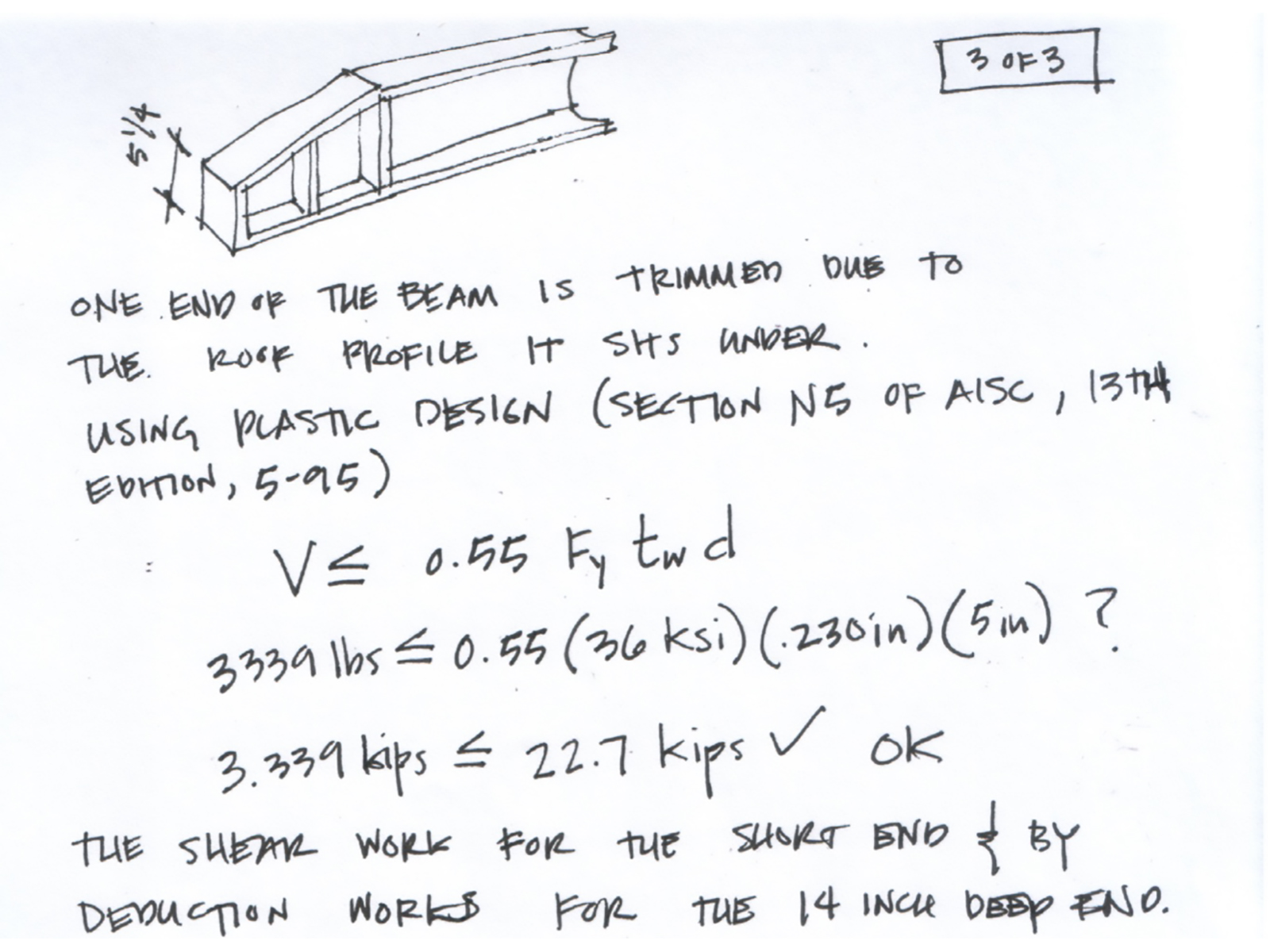 We are experts in masonry construction with an emphasis on mortars, restoration and using solid bricks to create dazzling architectural effects. We are big fans of the architects

Mario Botta

and Louis Kahn.

We believe in operable windows and natural light. In the age of COVID, a stage of the Anthropocene, having access to fresh air keeps buidlings safe. ALL BUILDINGS SHOULD HAVE OPERABLE WINDOWS. That's why we signed the World Health Organization's

Roadmap to Create Better Indoor Air Quality

. Have a look if you have never considered why proper ventilation is so important in keeping us safe from this deadly virus.



We also believe in inside/outside spaces. We think the daily experience of a garden is essential for a centered, healthy lifestyle. See our LightBox and the Live/Work Artist's home for examples.



We love color and believe in the timeless color choices, material combinations and expression we learned while working at the internationally recognized modern architecture firm Powell Kleinschmidt. We ALWAYS prefer natural materials and finishes that have a low environmental impact.


We also do our own steel calculations and design. How many architects do both calculations AND colors?

That's the design and value we offer when we ask you:

"How do I want to live?"

or, as a business,:

"How do you express the why of your business in your space?"