makeArchitecture is an Illinois-licensed professional corporation (2400 N Lakeview Ave in Chicago, Illinois and can be reached at 312-493-6775) and is a member of the

Association of Licensed Architects

, the

Edgewater Chamber of Commerce

and the

Better Business Bureau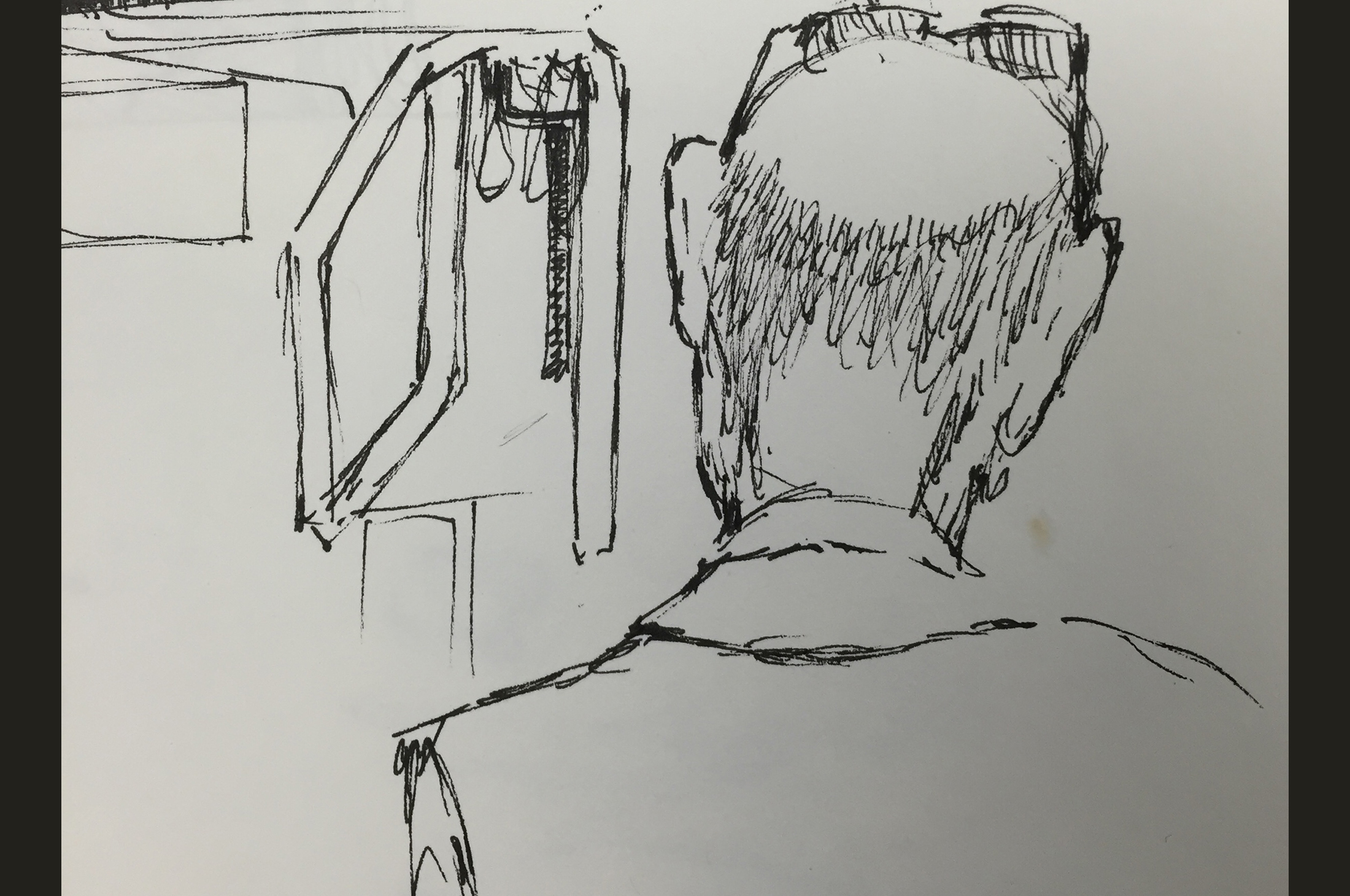 The principal, William Huchting, has a Masters of Architecture from the

University of Virginia

and a Integrated Liberal Studies Certificate from the University of Wisconsin. He has taught at the School of the Art Institute of Chicago, the University of Virginia and currently at Harold Washington College, which he also attended. He is currently the

National Board Secretary

for the

Association of Licensed Architects

. He was previously involved in the Architecture Lobby and the American Institute of Architects.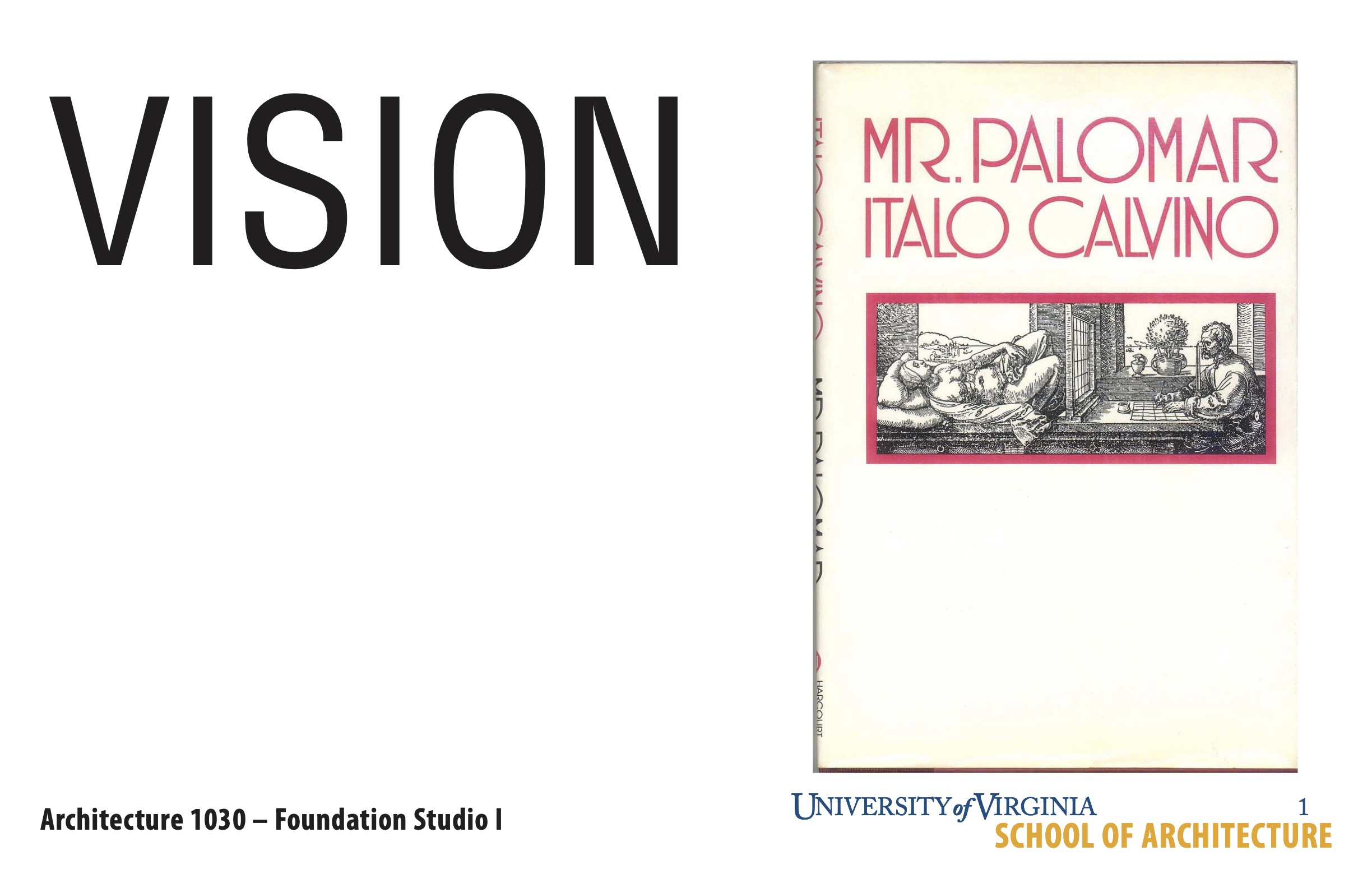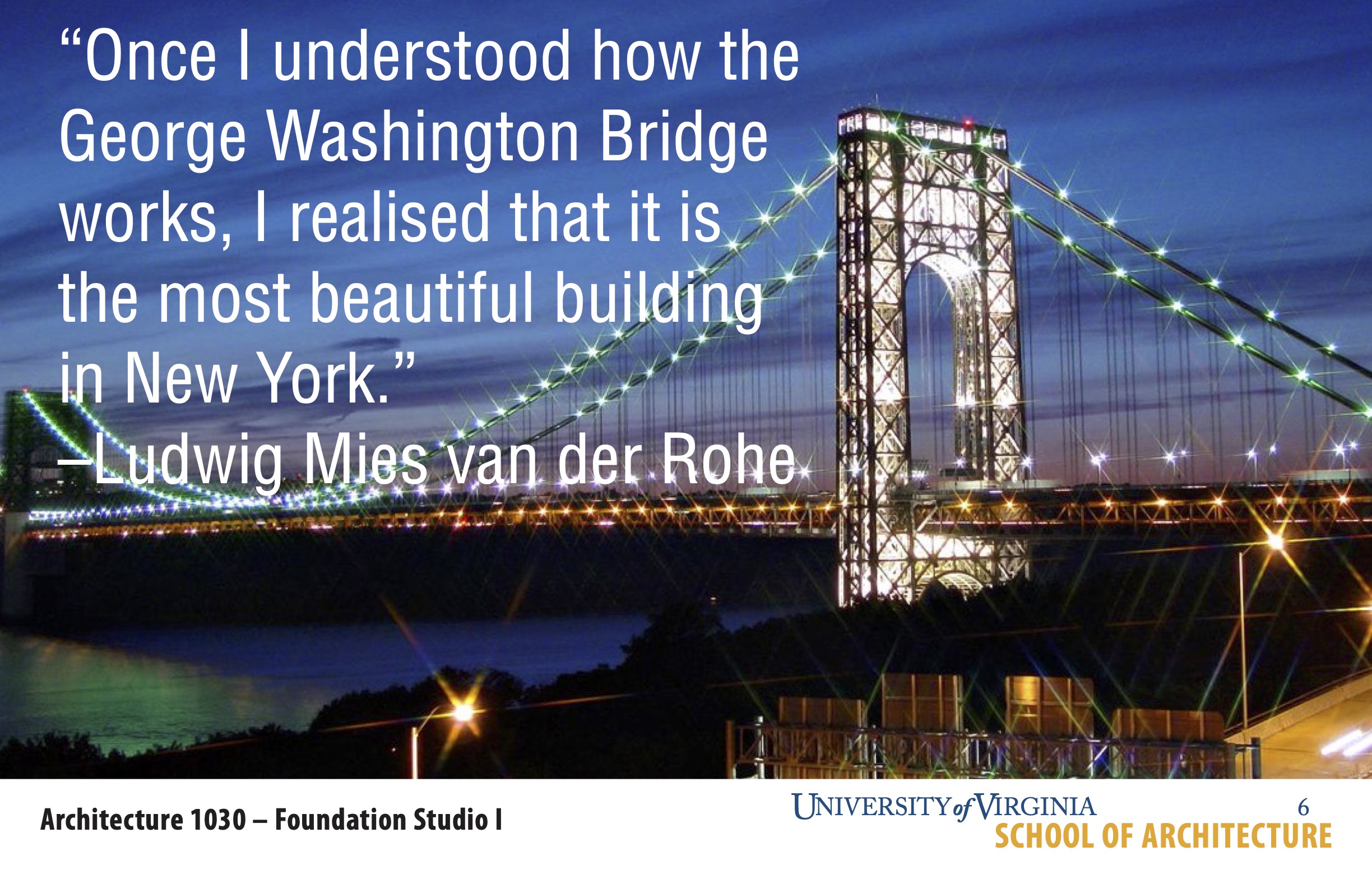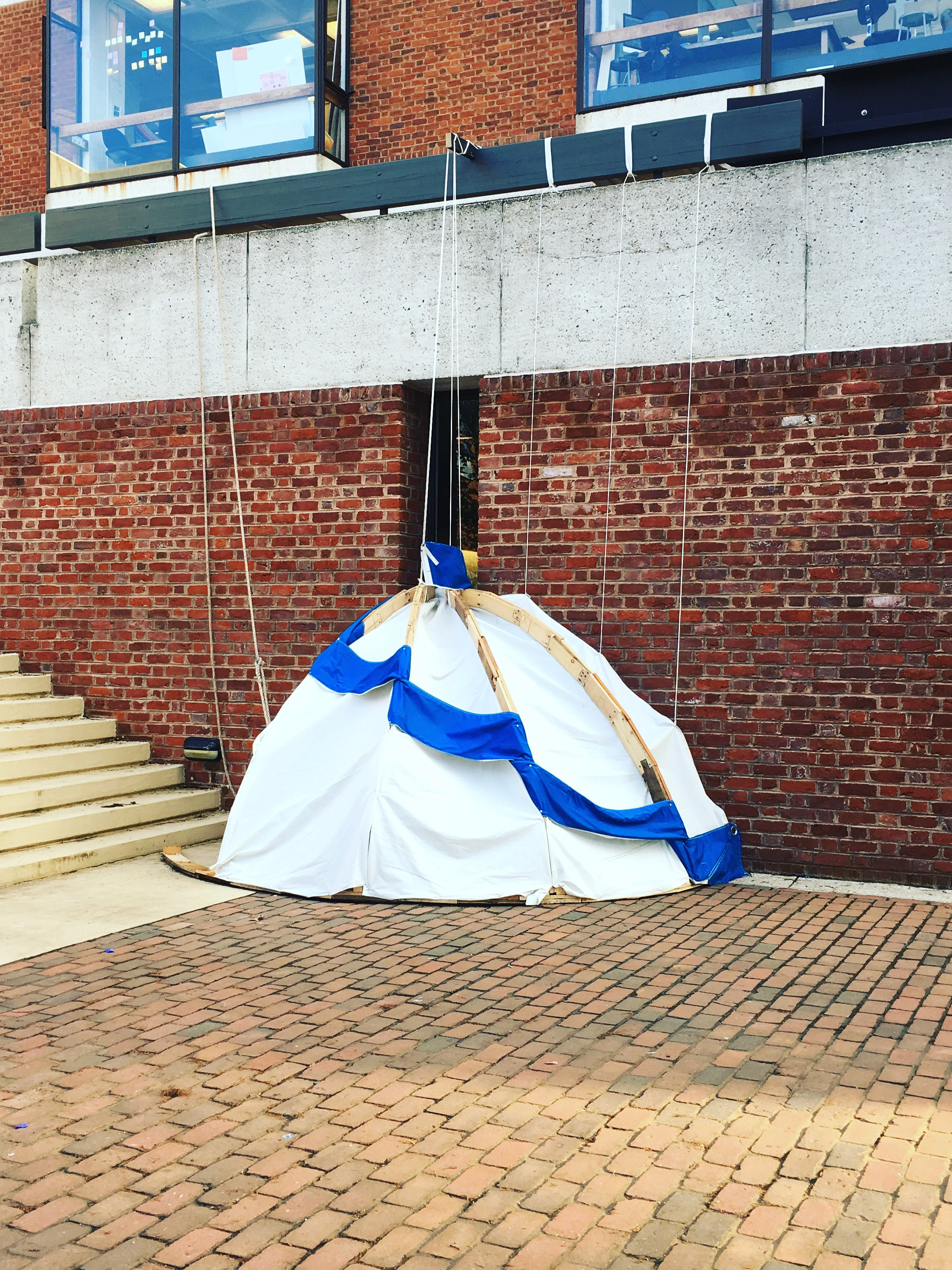 We tell our students in our POD Studio at the University of Virginia (

Alex Wall

, former partner of Rem Koolhaas, seated on right, above, one of my best students presenting, center. The Chicago artist

Roger Brown

inspired Professor Alex Wall to draw

"The Pleasure of Architecture,"

one of the great architectural drawings of the 20th century) that clients hire architects to see and envision things they cannot. It is crucial to keep this in mind when you hire an architect. Thus, what an architect can do depends on their experience and imagination. For instance, we are very comfortable with structures and, especially designing large loadbearing beams to open and connect spaces to make new ways of living possible.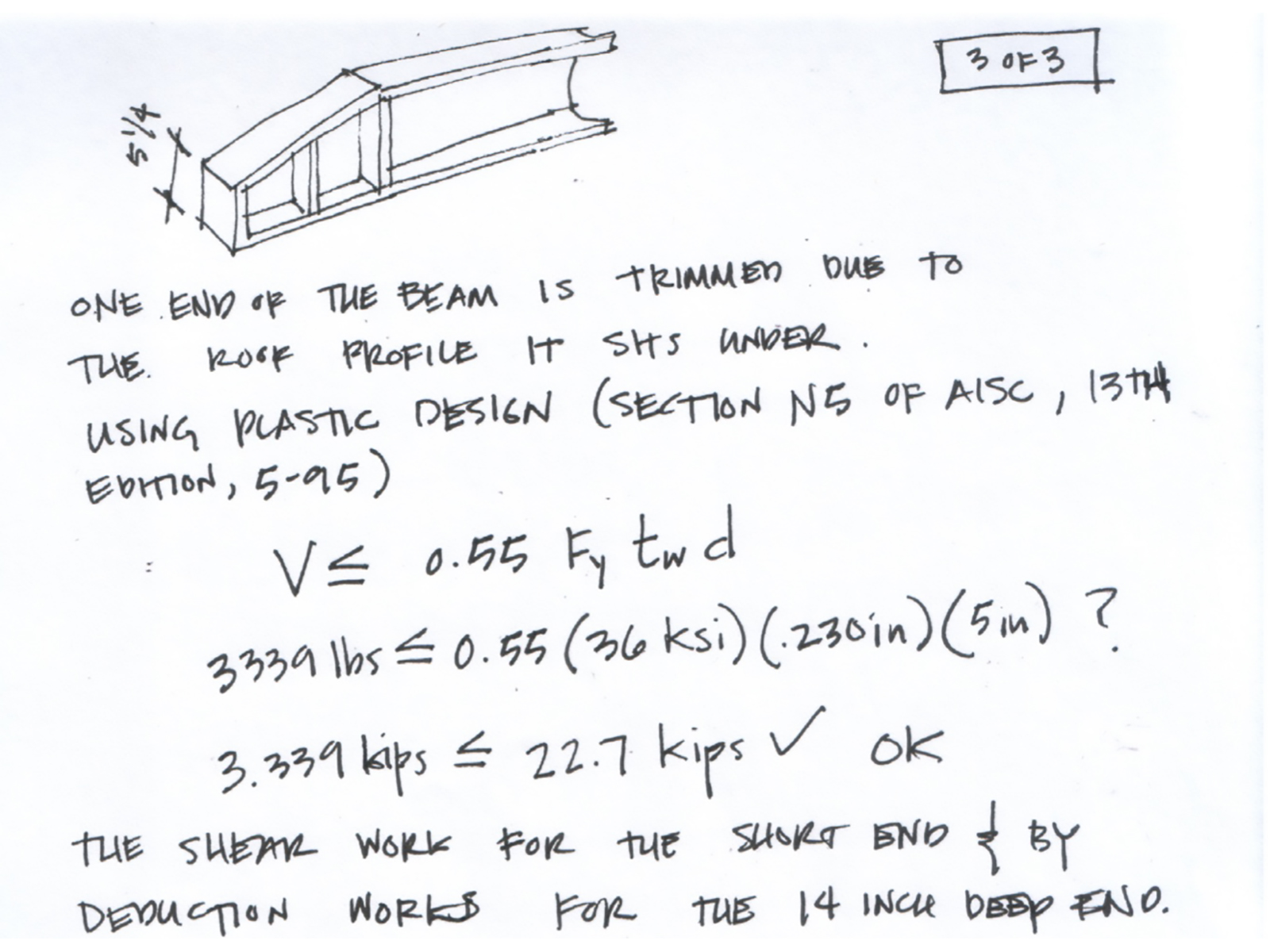 We are experts in masonry construction with an emphasis on mortars, restoration and using solid bricks to create dazzling architectural effects. We are big fans of the architects

Mario Botta

,

Olson Kundig

and Louis Kahn. We are super fans of the work of

Proctor and Shaw

in London. We think the London residential design scene is the most creative and compelling anywhere in the world.

We believe in operable windows and natural light. In the age of COVID, a stage of the Anthropocene, having access to fresh air keeps people in buidlings safe. ALL BUILDINGS SHOULD HAVE OPERABLE WINDOWS. That's why we signed the World Health Organization's

Roadmap to Create Better Indoor Air Quality

. Have a look if you have never considered why proper ventilation is so important in keeping us safe from this deadly virus.

We love natural woods and masonry. We eschew vinyl siding and reject

fairy tales about plastic recycling

. We believe that our choices create a better future for our children. We love beautifully grained and the rich colors of cedar and ipé. Check out this beautiful, worn ipé gate (next to this neutral stuccoed, ivy-covered wall).




We also believe in inside/outside spaces. We think the daily experience of a garden is essential for a centered, healthy lifestyle. See our LightBox, Fort Sheridan Officer's house and the Live/Work Artist's home for examples.

We love color and believe in the timeless color choices, material combinations and expression we learned while working at the internationally recognized modern architecture and interiors firm Powell Kleinschmidt. We ALWAYS prefer natural materials and finishes that have a low environmental impact.

That's the value we offer when we ask you:

"How do I want to live?"

or, as a business,

"How do you express the why of your business in your space?"


Our Process and Services


We offer a

pre-design zoning and building condition survey

to answer the following basic questions:
1) Is the building structurally sound?
2) What can be built on the site?
3) Are there existing building violations, easements or special zoning rules that would effect the new or existing owner?
4) What are the opportunites with a given site or structure?
5) What is the condition of the masonry?
We have many resources at different zoning departments and aldermanic offices that give you deep insight into the possibilities. We have file zoning changes with and successfully testified in front the Chicago Building Zoning Board of Appeals. We have ways of approaching things that can reveal the possibilities and, sometimes, the risks of making–for many of us– the largest purchase of your life. Thus, this exercise is well worth the time and the money.

Our design process always begins with a

Schematic Design

set. We ask a lot of questions and listen. We measure your existing space and/or work from a plat of survey. Then we begin plans and, sometimes, elevations to realize your dream. We have at least two design meetings for feedback and edits. A completed Schematic Design set can give us a ballpark idea of costs from one of our trusted contractors. We also offer physical model building services and renderings.

Once you approve the Schematic Design, we then proceed into the

Permit Set phase

(and a new proposal) where we develop the Schematic Design concept into workable set of drawings for the municipality to approve. Many times this is also sufficient for construction but sometimes more information is required: colors and finishes–What color brick?– and/or particular details–How does that steel fascia fit? The answers make for a construction set.

Another service we offer is

Interiors

where we work with you to make your house a home. This is usually done parallel to the permit set (but usually finished after the permit set has been submitted) and spells out the interior elevations for the carpenter, tile installer, painter and/or millworker.

Finally, we offer

Construction Observation

services to monitor the progress at the job site. Generally we have two longstanding relationships with two different contractors. They are trusted partners, offer feedback about costs and offer great value, quality and piece of mind. They are craftspeople and offer skills that are second to none.



¡MOVE IN!