Who are we?

makeArchitecture is an Illinois-licensed professional corporation based in Chicago, Illinois, and can be reached at 312-493-6775. We are members of the

Association of Licensed Architects

, the

Edgewater Chamber of Commerce

and the

Better Business Bureau



We believe in making the world a more beautiful, equitable and sustainable place.

As Fred A. Bernstein in Architectural Record reported:



The pledge [against building a divisive, ineffective and ecologically harmful border wall] was written by an advocacy group called the Architecture Lobby, which asked architects to walk off the job on Friday, March 10, to protest the RFP. Among the firms that complied was makeArchitecture of Chicago. According to its director, William Huchting, the six members of the firm stepped outside to discuss their problems with the wall, including its cost and the possible effect on immigrant communities, such as Chicago's Little Village. "Hardworking immigrants have transformed 26th Street into the most vibrant shopping district outside of Michigan Avenue," said Huchting. "We fear that this and other thriving neighborhoods will suffer if the wall is built."



makeArchitecture specializes in the renovation of and the addition to commercial, institutional and residential properties and new, ground-up residential, institutional and commercial construction.

Our new residential single family construction budgets range from $1 million to $18 million and our residential addition construction budgets begin roughly at $150k. The construction cost aligns with the job scope–is it big or small? So it depends on the scope and what the market is charging. For instance, we renovated and updated a 14 story, 1920s vintage highrise apartment with several hundred housing units with a $15 million construction budget. We have renovated nursing homes in Oak Park and large vintage commercial buildings like the Germania Place Club in Chicago.

We have successfully completed Additional Dwelling Units in the City of Chicago.

Our smallest interiors construction budgets begin at $7k (again, construction cost) for a powder room and increase with size, materials choices and scope. A new kitchen remodel construction budget these days is easily $70k with everything. We try to be efficient and find value and beauty in everything we do.

Our Process and Services

Why hire an architect?

We can help you express and visualize what you have dreaming about. I tell my students in the foundation studio at

UVa

that architects share the unique skill set of the protaganist in Italo Calvino's

Mr. Palomar

We are trained to vanquish the noise and reveal what is essential, seeing the world anew and expressing its possibilities in a compelling and beautiful way.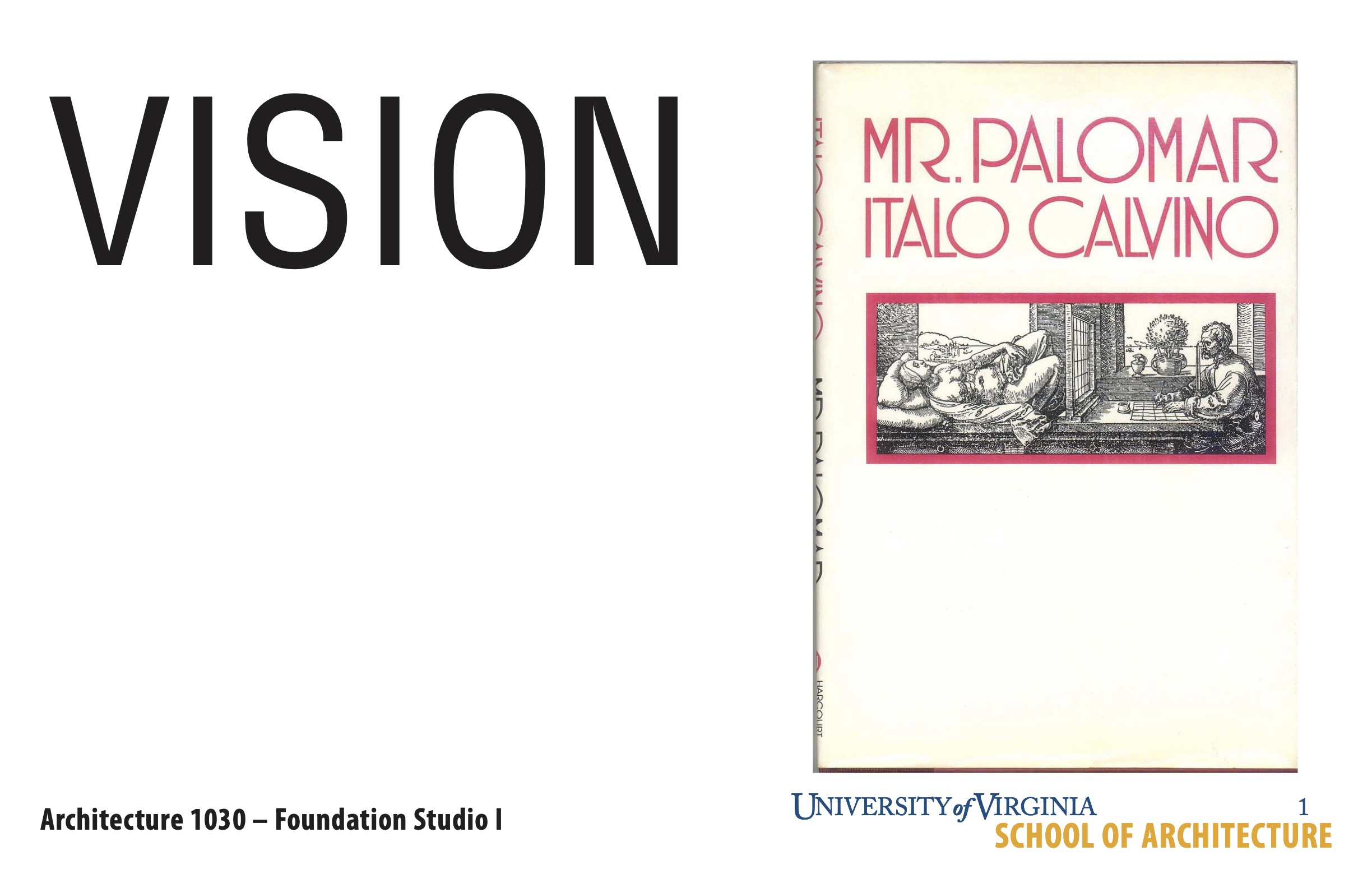 It all begins with a question:

"How do you want to live?"

or, as a business or non-profit organization,

"How do you express your why in your space?"

We offer a

pre-design zoning and building condition survey

to answer the following basic questions:
1) Is the building structurally sound?
2) What can be built on the site?
3) Can I build an Additional Dwelling Unit?
4) Are there existing building violations, easements or special zoning rules that would effect the new or existing owner?
5) What are the opportunites with a given site or structure?
6) What is the condition of the masonry?

We have resources at different zoning departments in the Chicago suburbs and at the City of Chicago aldermanic offices giving us deep insight into the possibilities. We have filed zoning changes with and successfully testified in front the Chicago Building Zoning Board of Appeals. We have ways of approaching things that can reveal the possibilities and, sometimes, the risks of making–for many of us–the largest purchase of your life. Thus, this exercise is well worth the time and the small amount of money.

Our design process always begins with a

Schematic Design

set. We ask a lot of questions and listen. We measure your existing space and/or begin anew with new construction design on a plat of survey. Then we begin plans and, sometimes, elevations to realize your dream. We offer at least two design meetings for feedback and edits. A completed Schematic Design set can give us a ballpark idea of costs. We also offer physical model building services and renderings.

Once you approve the Schematic Design, we then proceed into the

Permit and Construction Set phase

(and a new proposal) where we develop the Schematic Design concept into workable set of drawings for the municipality to approve. Many times this is also sufficient for construction but sometimes more information is required: colors and finishes–What color brick?– and/or particular details–How does that steel fascia fit? What are the details of how things go together? The answers make for a construction set.

Another service we offer is

Interiors

where we work with you to make your house a home or give life to your commerical, hospitality or commercial project. This is usually done parallel to the permit set (but usually finished after the permit set has been submitted) and spells out the interior elevations for the carpenter, tile installer, painter and/or millworker. We can pick paint colors and wall treatments.

Finally, we offer

Construction Observation

services to monitor the progress at the job site.



Contact us.



Intership Info

We usually have one or more paid interns on staff. We had many been blessed with many good ones including our first intern

Virgil Abloh

. Send us a resume and portfolio if you are interested.

We leave you with a photo of one of our favorite visionary architects Luis Barragan at homewith his horses.