"How do you want to live?"
The LightBox
"We want an inside/outside space with a new kitchen & place to gather"
Inside, meet outside.
A young couple purchased this this narrow, attached, masonry row house in Chicago's Grand Boulevard, a neighborhood notable for its rapid genesis from an open field into a dense, beautiful, upper-middle-class neighborhood in the 1880s. Luxurious and new at the time of the nearby Columbian Exposition, the building, four decades later, was crudely divided into apartments during the Great Depression. A contractor recently restored its single occupancy but cut the rear of the building off from light and air. In his defense, the rear yard was not much to look at: a gravel and dirt pad. We set out to create an inside/outside space employing effects with light, color and material that would create a volume for family, community and mindfulness.
We think that architecture should help us meditate and focus on light and nature. Architecture should get us away from our screens, be restorative and provide a place to interact directly and experience the beauty of the seasons.
Jeremy, a contractor and talented craftsman who makes furniture, brought this furniture level of detail to the project and made it better. For instance, Jeremy and I worked together to design a steel tube post and sleeve that is hidden in the wall. The quartzite benches are siliconed to steel tube rails that slide into a larger steel tube sleeve in the wall. The owner can remove the benches in order to clean and/or paint behind them. A big thanks to our client for seeing a strong and clear idea through to a beautiful finish. (There was nothing quite like this in Chicago to compare it to before this was designed and built.) Alignment is critical on our projects. The reality is that only 2 or 3% of contractors could have built this. Because there was a strong alignment between the client, architect and contractor, the result is well-crafted and beautiful.
Contractor: Jeremy Kirk and Sons
Published:
Archipendium
and
Gizmodo
and the
American Institute of Architects
Photographer: Gregory Scott
How do you want to live?
Midcentury Modern on a Ravine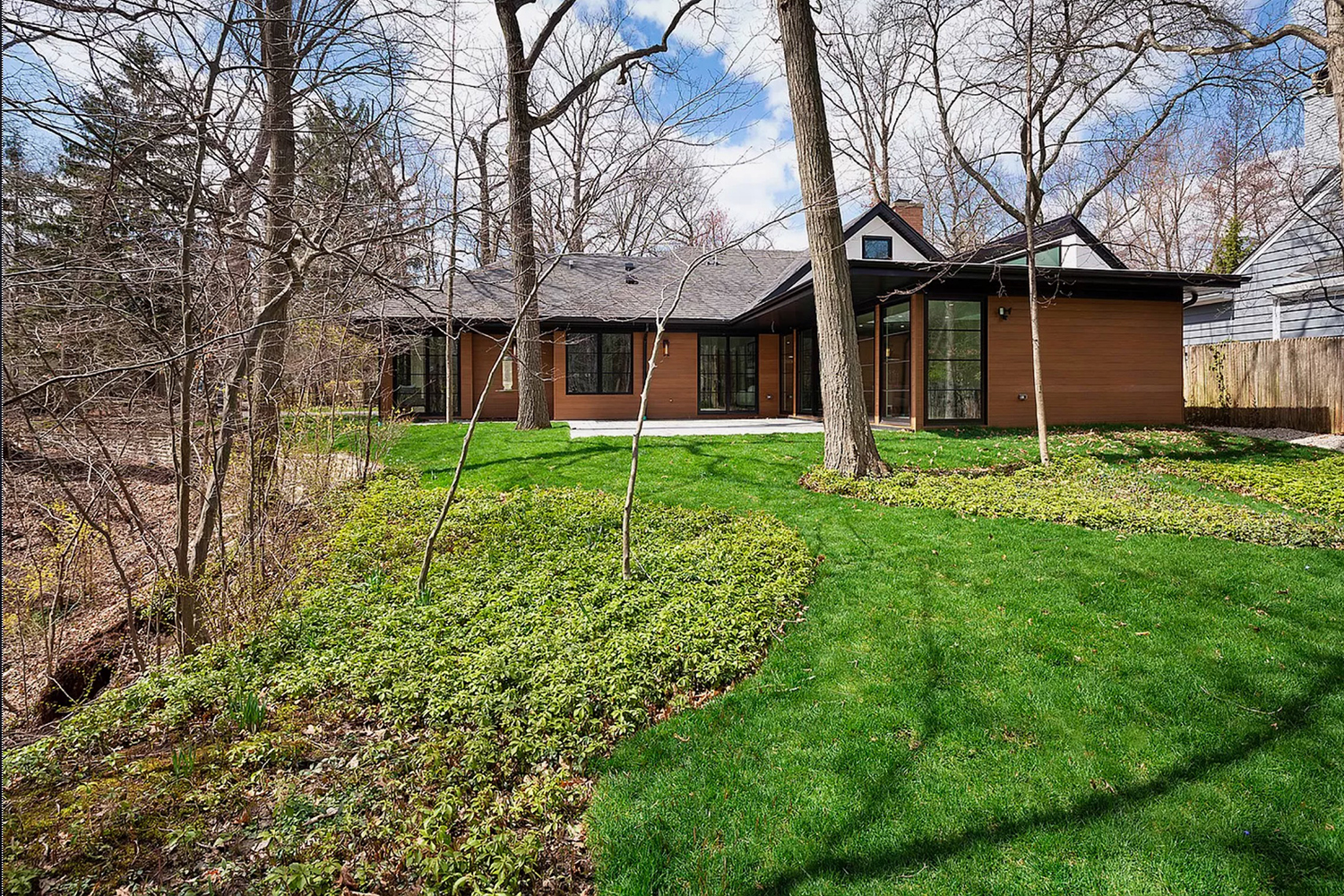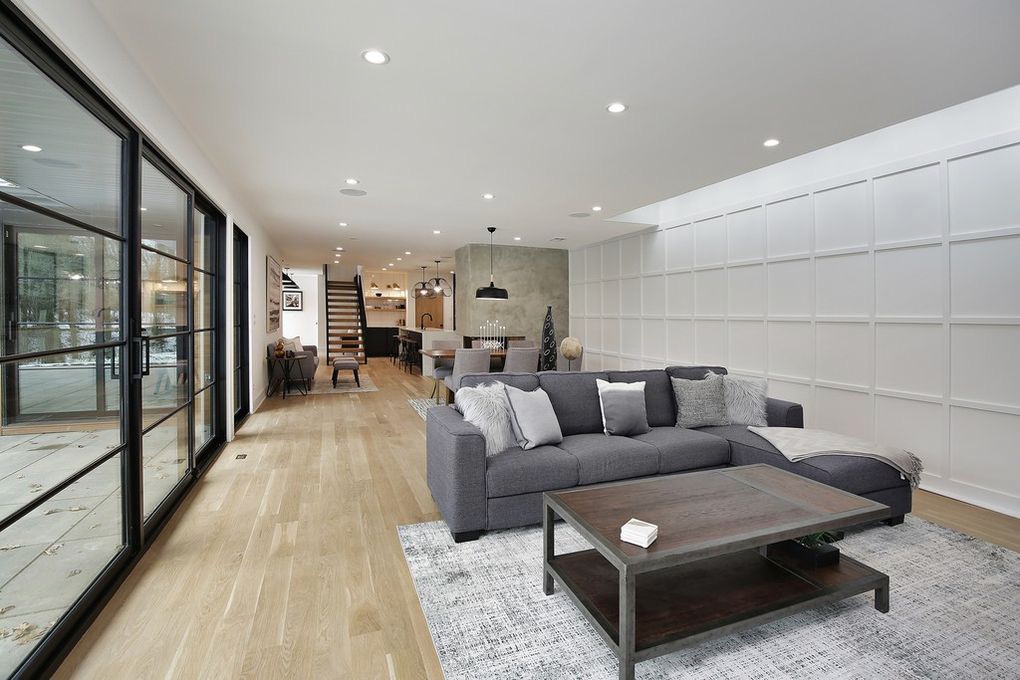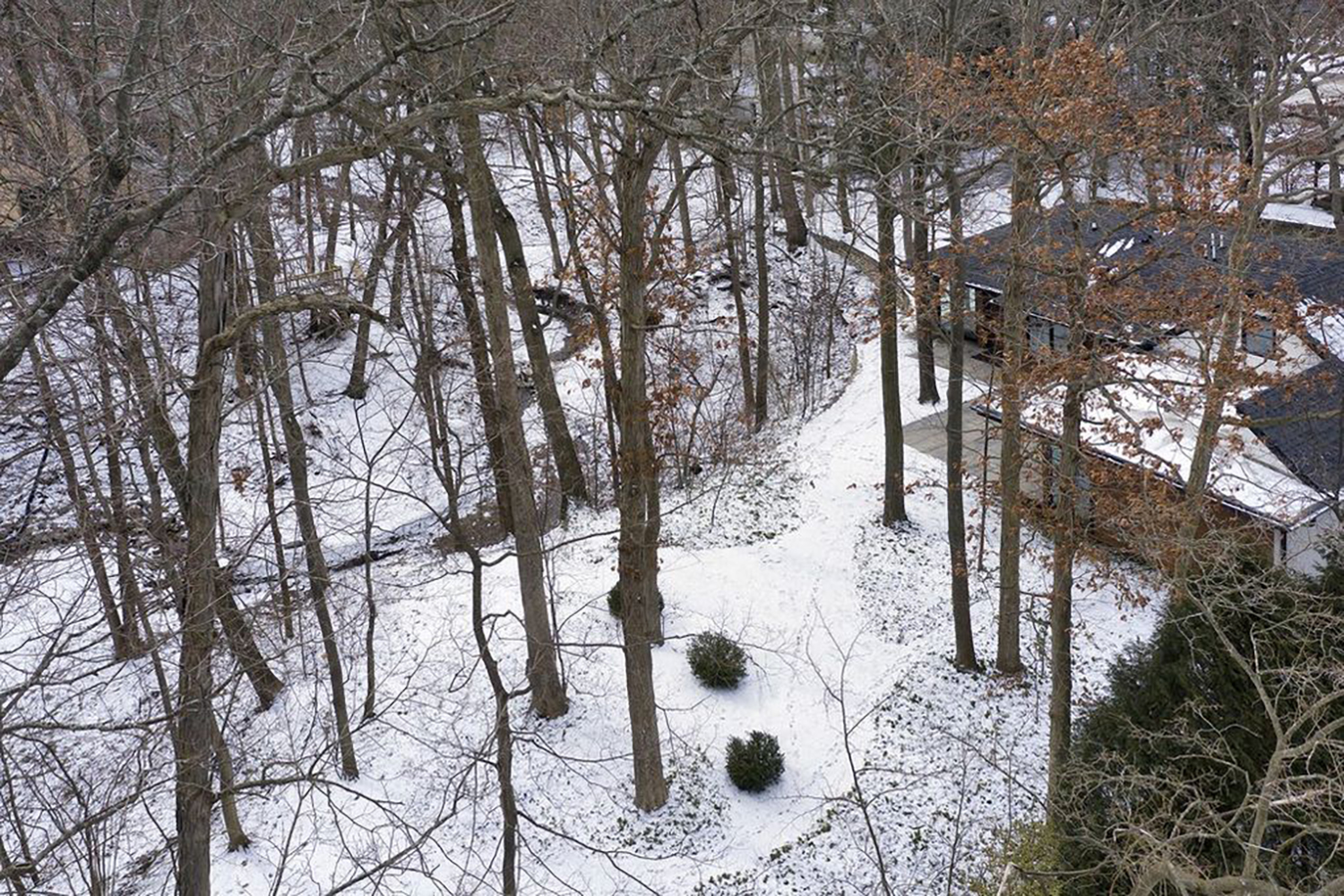 "I want to remake a 1949 midcentury modern house for today's lifestyles."

This residential job presented some challenges. The lot on a ravine was pan-handle shaped with no front zoning yard and the client purchased it before understanding the zoning implications.

We encourage our clients to spend a small amount of time and money to create a zoning analysis before moving forward with a large purchase. The client's plan unexpectedly went from a large 2 story addition to trying to make the most of the existing envelope in some creative ways. That's where we went to work. Because the house backed up to the lot on the north side, we created a new living/dining open plan concept with a large new, clerestory light that brought a warm glow deep into the interior. We gutted the house and designed a new structure to eliminate many walls. Existing walls were filled with spray foam insulation to make the envelope as energy efficient as possible. We expanded the footprint with a sympathetic addition to create a new living/dining/kitchen space focused on the patio and the ravine garden. The wood siding and the horizontal rails of the new windows bring a freshness and timelessness that will serve the new home owners well into the future.

"How do you want to live?"
Victorian House Refresh
"I want to cook in my kitchen while being able to see and speak with my dinner party guests."
The thirty-seven-and-half foot-wide lot hung loosely on the elderly, dilapidated skinny wood frame house like a suit meant for a much younger man. Drafts blew easily through the blue asbestos shingles and the ill-fitting vinyl windows. The front porch hung precariously off the the house. So we went to work...
"The addition has to look like it was always there," said the client. Thus, the addition had to be seamless. "I want to be able to cook and talk to my dinner guests and cook." We needed to create a visual and link bewteen the kitchen and dining rooms that did not exist before. "I would like a fireplace and a wrap-around porch." We designed a new fireplace with a sawtooth brick detail similar to the new detail outside. Bookcases sport a surround-reveal detail that is one of our favorites. The color above the fireplace fades into a deep indigo as the light recedes. Many house guests look at elevation and ask, "What work did you have done?" Everything you see is new except for the trim which was salvaged. Little do they know that there is a steel post hidden in the left column and that the new space is far larger and richer in materials, layers and color. The dining room table now runs perpendicular to the kitchen.
Bon appétit!
Published:
Archipendium
Photographer: Gregory Scott
"How do you want to live and work?"
Humboldt Park Studio Home
"I need a black box studio to make my art and a place to call home."
Humboldt Park Live/Work Art studio for
Artist Gregory Scott
builds 2/3 scale sets of museum interiors in his studio for his plugin art pieces. "I need as large a space as possible for my pieces and I also need a place to relax and entertain." So we went to work...
We found an empty double lot on Kedzie Avenue: 50 by 153 feet. We advised our client on how to purchase it and moved forward with our friend in Scotland
Graeme Ogg
on the schematic design. This design has a black box space on the ground floor for his wonderfully playful sets and a lawn, living space and front yard above on the rooftop. It's a piano nobile scheme for the 21st Century.
"How do we reuse precious existing infrastructure?"
The SuperBikeway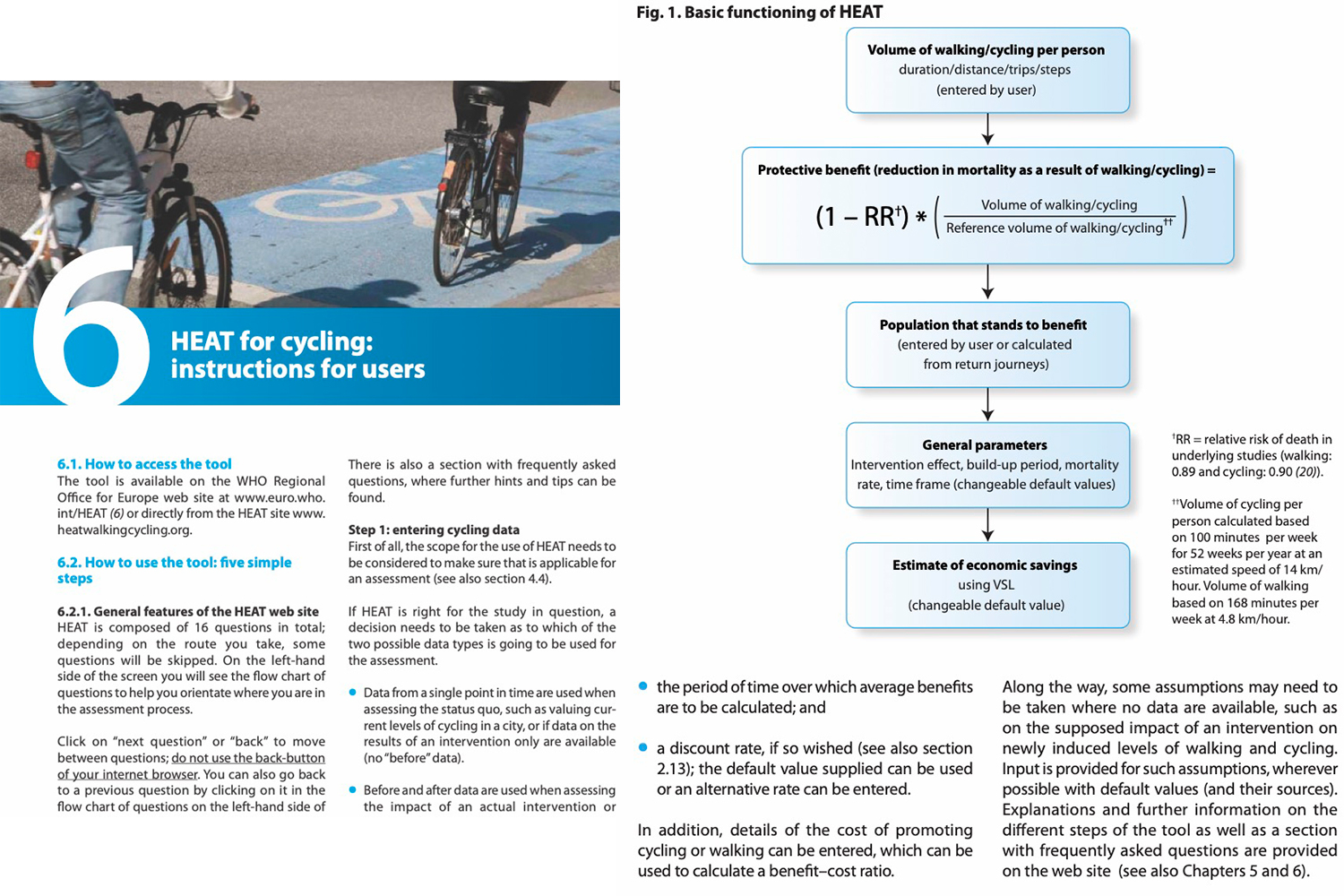 "We need a way for cyclists to travel long distances on highways exclusively for them."

For Hey Brooklyn: Move to Detroit, (1) we worked with the talented Paul Mosely and the industrious Michael Genge to rethink and reappropriate Chicago's 19th century transportation networks for the 21st century in two parts.
First, we were inspired by Norman Foster's conceptual bicycle highway (2), which put cyclists atop concrete stilts to cut through the center of London. The core idea is that bicycle riders benefit from unobstructed rides through the city. Cyclists could travel at high speeds without intersections with autos nor pedestrians. It is a fantastic idea for both personal fitness and the health of the planet. How realistic is it? Considering that major American mass transit infrastructure projects like Chicago's north side Red Line Rebuild costs $1 billion per mile, it is less than likely to be built.
A RESILIENT CITY TRANSFORMS OBSOLETE INFRASTRUCTURE INTO USEFUL INFRASTRUCTURE (The Fordist City Endures) (3)
Chicago is and will always be the primary interior nodal point in the great American logistics network. It is a Fordist city.The city boomed from 4,000 residents the time of its incorporation in 1837 to a million 50 years later. Chicago has a tremendous amount of unused transportation infrastructure. (4) It had the world's largest cable car network from 1882 until 1903 when a faster street car network replaced it. Chicago was and is the nation's railroad hub. In 1893, after 1,700 people died in accidents at railroad crossings, the city council mandated that all rail lines with the city limits be raised. A huge private works project raised over two thousand miles of tracks so pedestrians and vehicles could pass unimpeded. (5) Many lines such as the Union Pacific North once had three tracks and now have only two. We propose filling the empty third slot of the UP-North line with a bicycle Superhighway. A rider can begin in the suburb of Wilmette and ride the 17 miles downtown without crossing paths with a single car or pedestrian. (6,7)(Most people surveyed say they would cycle more if there were no cars.) (A seasoned commuter cyclist could cover this distance in 40 minutes. Bicycling's health benefits as laid out by the World Health Organization's Heat Assessment Tool (HEAT) state that 120 hours of cycling provides an estimated protective benefit of 14% less mortality compared to persons not cycling regularly. (8) People live longer and are more productive and healthy. This is the cold math of Taylorism or Fordism. Given the raised infrastructure already exists, the feasibility of the SuperBikeway is great compared to the more pie-in-the-sky Norman Foster scheme. The demonstrated health and economic benefits make the SuperBikeway a compelling value proposition in the Fordist town that is Chicago.

Second, obsolescence makes many nineteenth century railroad yards redundant and Paul and I played around with the challenge of how to reimagine them based upon Italian and Roman precedents. What happens to the Fordist Inner City when the factories are gone and the supply chains move to the exurbs? There is Taylorism or Fordism and then the rhetoric of it. There's the tradition of drawing Rome in terms of poché, layers, excavation and appropriation. The Italian Architect Aldo Rossi, hands down my favorite post-modern architect, said the building type endures. His most famous example, the Amphitheater in the center of Lucca (9), was quarried for its stones, and disappeared save for the circular outlines of its stage. It endures as Lucca's town center, now framed by buildings built up the foundations of the viewing stands. That's what we tried to visualize in our poché renderings of Chicago's old railroad yards. (10)

#makenolittleplans #danielburnham #normanfoster #cityplanning #transportationplanning #cycling #architecture #dezeen #archpaper #2030 #zerocarbon #aldorossi #makearchitecture #acsa #uvaschoolofarchitecture #lorilightfoot #wewillchicago #wildmile #edgewaterchamberofcommerce #MauriceDCox #future #2030plan #DCAPChicago #DCAP






"How do you want to live?"
Historic Officer's Quarters new porch and patio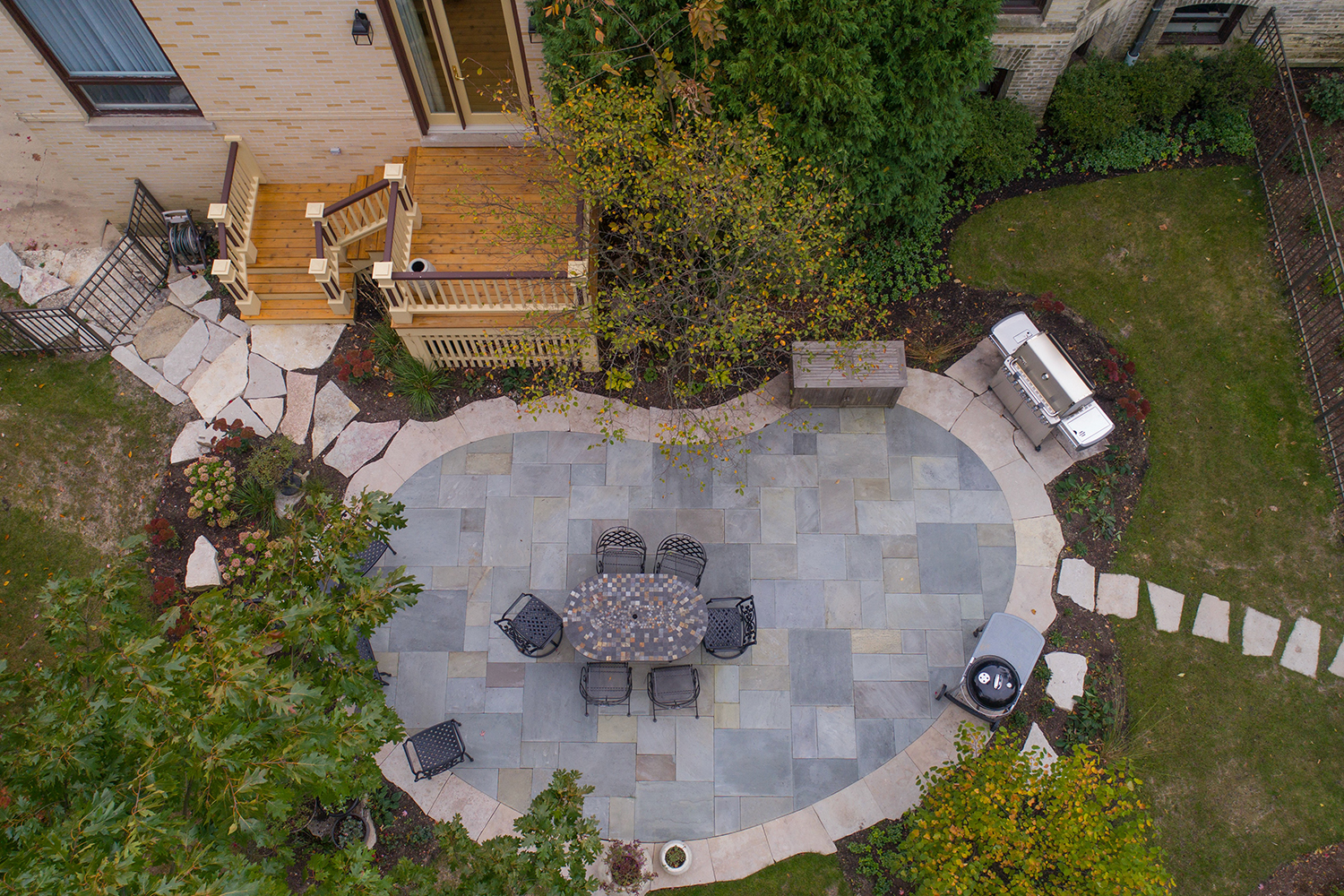 "I want to access the garden directly from my Great Room"
We love working on old buildings. When we grew up,
"This Old House"
was our favorite TV show. So when our client presented us with an opportunity to work on a National Historic Landmark, we jumped at it.
Fort Sheridan has two loops each with officer's houses terminating at large General's house on a bluff overlooking Lake Michigan. Each officer's house has a generous side yard with a garden. Our client could only access it indirectly from the garage or the front door. So we went to work... First we collaborated with
Amy Olson
, a talented landscape architect, to create a beautiful bluestone patio. Then, we lengthened a door opening and designed an all cedar porch and stair leading to this new family space. We navigated the historic building commission and moved a large tree, a ventilation supply duct and grill and parts of the underground drainage system. Our intervention fits and complements and elivens the existing historic architecture without slavishly copying it. Our client says the porch and patio "look beautiful."
Contractor: Jeremy Kirk and Sons
Photographer:
Michael Lipman